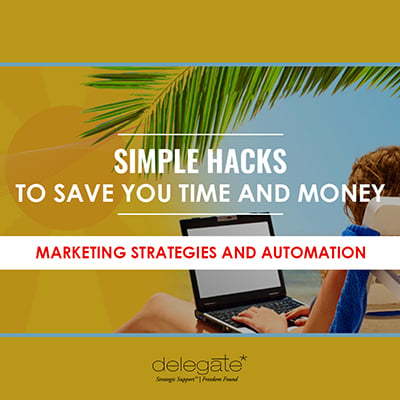 FREE WEBINAR REPLAY
Presented by Emily Morgan, Founder & Katrina Padron, Social Media Expert
of Delegate Solutions
Are you wasting time and money on ineffective marketing strategies for your business?

Do you wish that you understood the latest technology and automations available to generate and nurture quality leads?

Do you want simple strategies to keep your marketing scalable and evergreen?
On our call we will share easy hacks, strategies and the exact tools to streamline your marketing efforts through simple automations or delegations.
GET YOUR COPY TODAY!*